I have been doing Judo since i was four and a half years old. Now i am 22 years old and i have obtained my 1st Dan and am on my way 2nd Dan.
I first started judo at Southgate Judo club ran by John Hawk 5th Dan that was at the Alan Pullinger Center which is now an art studio.
The club moved to New Southgate and then to Bounds Green. At this time i attended Wood Green Judo Club simultaniously. My judo took me to the Michael Sobell Judo Club ran by Sampson Sampson.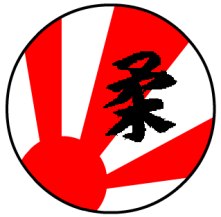 These are some of the recent Clubs that i have visited and trained at.
I was the main instructor at Imperial for one and a half years untill 2003.
[index]